Massage gift for father's day in Hanoi
Posted by Admin
For Father's Day, it can be difficult to decide what to give that man that has given you so much? This year, give the man in your life the gift of health and well-being with massage therapy during a family summer vacation in Hanoi.
Massage gift for father's day in Hanoi
You want to give your dad a Father's day gift but you don't know where to find a special present in Hanoi. Skip the new tie or coffee mug and give a gift certificate for a relaxing massage. Even if he has never tried massage therapy in Hanoi, this is a great way to give him a chance to experience the benefits for himself.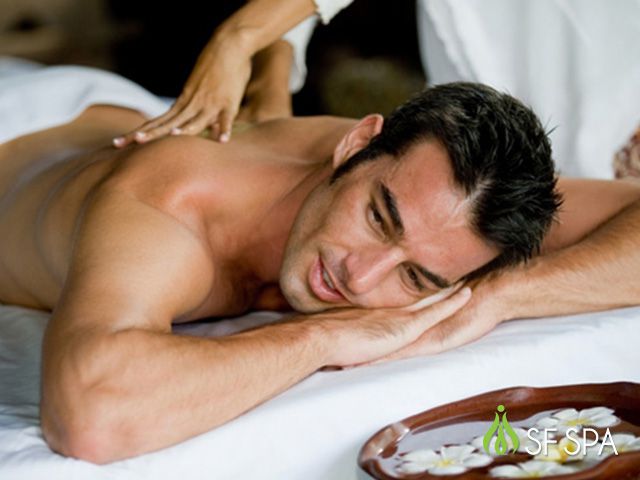 Massage is not just for physical recovery or a way to relax in a long summer vacation in a tropical city like Hanoi; it is part of a healthy lifestyle that can improve your overall health and well-being. What better way to tell your dad, grandfather or husband how much he means to you than with the gift of better health? Some of the many benefits of massage include:
- Increased physical performance. It is no secret that as we get older that it is harder to stay physically fit. Massage therapy can