Which type of massage in Hanoi is the right for you?
Posted by Admin
Is this the first time you've have a massage in Hanoi?
Are you confused about which type you should get?
Is there a difference between Thai, Sports and Aromatherapy massage?
Do you feel like you should be the one to decide what type of massage is right for you, but you're confused about the differences between the various types of massage in Hanoi? You are not alone. As a result of this confusion, this article will help you to have your answer.

Massage in Hanoi suitable with you
You want to get a massage that there's only in Hanoi, chose Vietnamese traditional massage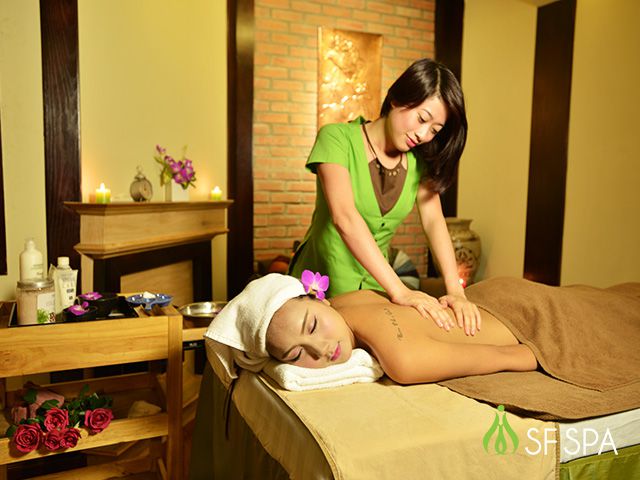 A Vietnam traditional massage is known for being powerful and initially tough on the skin and body. The benefits for you come after the session is done. The entire body of the masseuse needs to be fully ready for the challenge before you even think about giving this type of massage. It is a combination of clapping, punching and pressing on your back. It uses special massage oil that made from precious wood. In some professional spa, the therapist put a warm salt and herbal pillow under you back to warm the whole body up. The massage will be an interesting experience about Hanoi to share with your friend.
You're having a great sore after come back from a trekking tour to the north of Vietnam, sport massage will help to reduce you pain.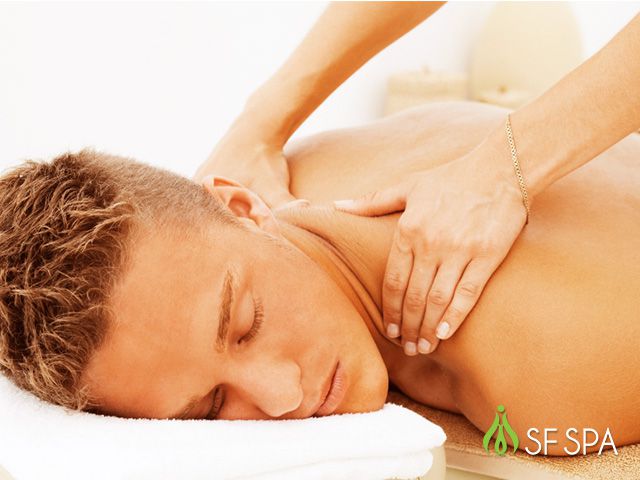 Sports Massage is a special form of massage and is typically used before, during, and after athletic events. The purpose of the massage is to prepare the athlete for peak performance, to drain away fatigue, to relieve swelling, to reduce muscle tension, to promote flexibility and to prevent injuries.Sports massage has many benefits. In addition to FEELING GOOD, it reduces the heart rate and blood pressure, increases blood circulation and lymph flow, reduces muscle tension, improves flexibility, and relieves pain. A sport massage will help you to get ready for the next day exploring Hanoi.
You just need a short time relaxing and getting a deep sleep, Swedish massage will be in your choice.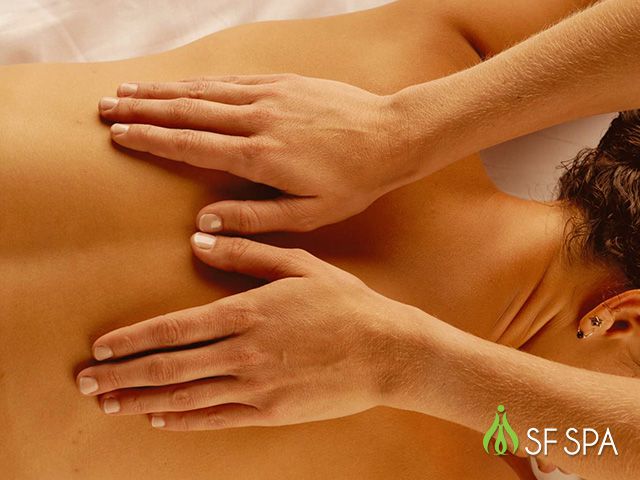 Of course youcan also find a western massage in Hanoi. Swedish massage refers to a variety of techniques specifically designed to relax muscles by applying pressure to them against deeper muscles and bones, and rubbing in the same direction as the flow of blood returning to the heart. Swedish massage feels good, is relaxing and invigorating. It affects the nerves, muscles, glands, and circulation, while promoting health and well being. Let get a really deep relaxation after a tired day with the noise in Hanoi streets.
Your feet are screaming, don't hesitate to book a reflexology
Reflexology is a gentle form of therapeutic treatment applied to the feet and sometimes to the hands.The therapist stimulates and works these organs and systems through the reflexes areas on the feet, applying pressure to the feet with thumb and fingers.The therapist stimulates and works these organs and systems through the reflexes areas on the feet, applying pressure to the feet with thumb and fingers. This is not really a massage but it will be a great treat for your feet after you make it work all day to explore everything in Hanoi Old Quarter.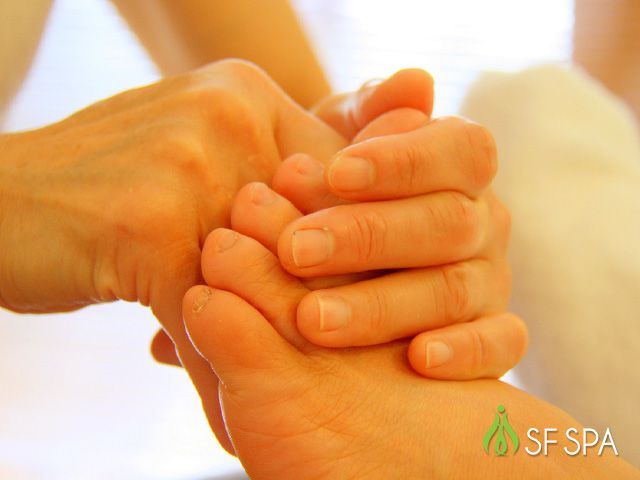 There are still many other types of massage in the world you can easily find in Hanoi. You shouldn't miss any one of them if your time and budget allow. But if your time is limited, let's spend it wisely and chose the right one for you.
Searches related to massage in hanoi
massage in hanoi reviews

massage in hanoi vietnam

massage in hanoi old quarter

massage in hanoi tripadvisor

spa and massage in hanoi

best massage in hanoi